Your final 4 power-weeks !
To date near 500 registrations 😮‍💨, 65 countries 🌎.
and it's only a beginning !
There are novelties for this 35th edition.
Top level athletes announced, from all parts of the globe wanting and expecting to go Swifter, Higher, Stronger.
But they need your presence, your support, your complicity !

Visitors, this year you can pre-book a place for you, your family, your friends or customers and make sure you follow the meeting from A to Z. Get your ticket. Find the best formula at a very affordable price.
You'll witness 55 jaw-dropping finish line finishes and be able to watch 7 breathtaking jumping and throwing competitions in their entirety!
At each competition, there are titled stellar champions or young talents in search of qualification for the world championships in Budapest (HUN) or the European U23 championships in Espoo (FIN), the U20s in Jerusalem (ISR) or the U18 in Banska Bystrica (SVK) but also the European Team Championships in Silesia (POL). Something to hold your breath, vibrate over the emotions and let your joy burst!
Yes, immerse yourself in the magic of ATLETICAGENEVE which, each year, introduces you very closely to the best current and future athletes on the planet, including the Swiss elite.
And the best Geneva athletes too, to whom two queen events are dedicated: the 100m and the 800m U18, boys and girls.
It's still time for athletes, coaches, managers or media to register !
This year 7 cameras will follow each movements, form start to finish line thanks to European-athletics (direct link will follow)!
You will be able to follow every moment, every effort, every grimace, smile, and the explosion of joy! Into details.
What did you say ?
WooooW !?!?!?
Accompanied by Seltec® technology, you will have images on the screen that combine information with emotions, thanks to quality graphic overlays.
You will experience a global interactive experience which include timing, data management, live results, displays, graphics, video, TV production.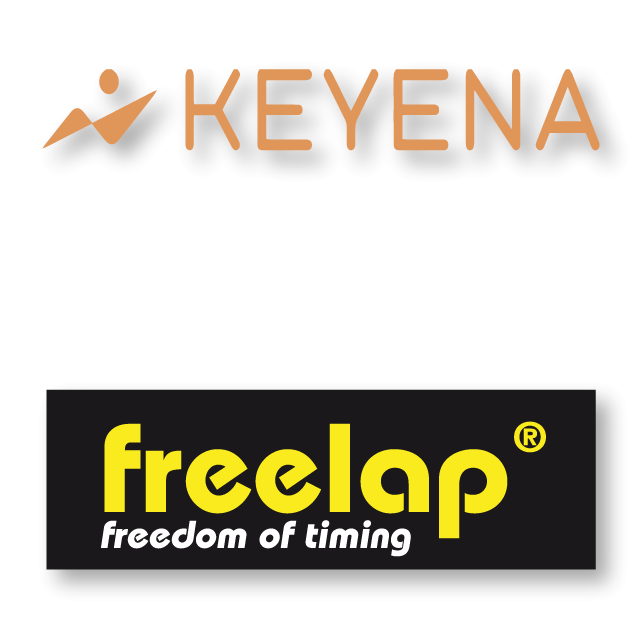 Come to the first ATLETICAGENEVE village and meet our qualified partners :
Visana sprint & ATLETICAGENEVE
The fastest local young sprinters !
On Wednesday 7 June, 3 days before the meeting, meet some of the ATLETICAGENEVE's top athletes at the VISANA SPRINT in Geneva city center ! They will be there to warm up with the young sprinters then they will give them their prizes during the winner ceremonies.
Thanks to the coordination and impulse of the Geneva Athletics Association and the Sports Service of the City of Geneva the VISANA SPRINT for young athletes, aged 7 to 15 years.
Join us at the mur des Réformateurs !
Click here to learn more about the Visana Sprint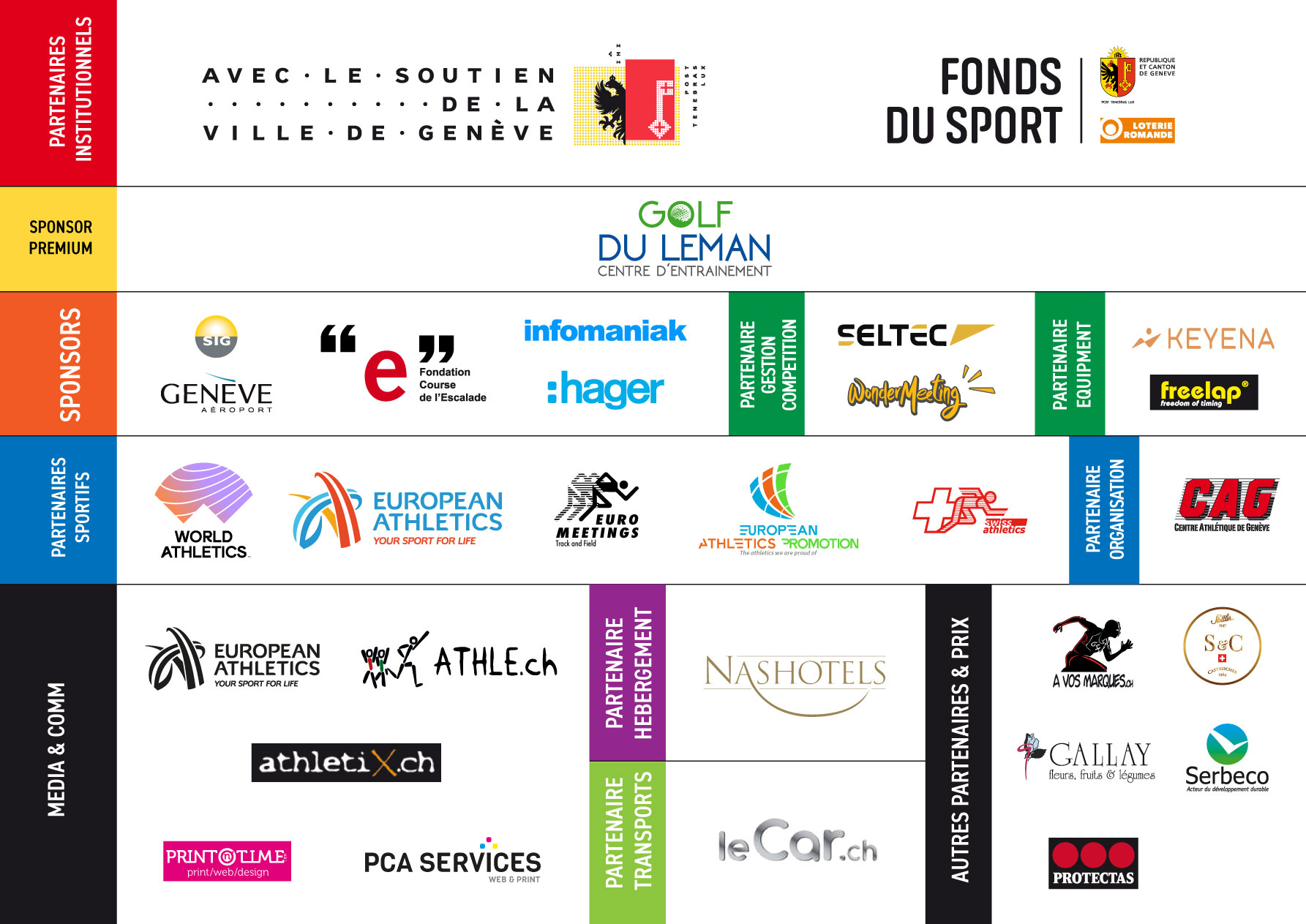 This is
your favourite
ATLETICAGENEVE :
pure beauty,
passion
& emotion !
and much much much more to come !