Sponsorship opportunities
Top premium sponsor

Bibs

Disciplines

Giant screen

Banners

Neck Lanyards for Badge

Flags

Inflatable arches

Videos & TV Streaming

90' Direct TV (Swiss national TV) -> To be confirmed

Inflatable structures

Objects inside the stadium

VIP Lounge area

Prizes

Records

Textiles

Product exhibition stands

Donors

...
---
Contact us: sponsoring@atleticageneve.ch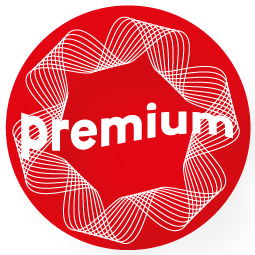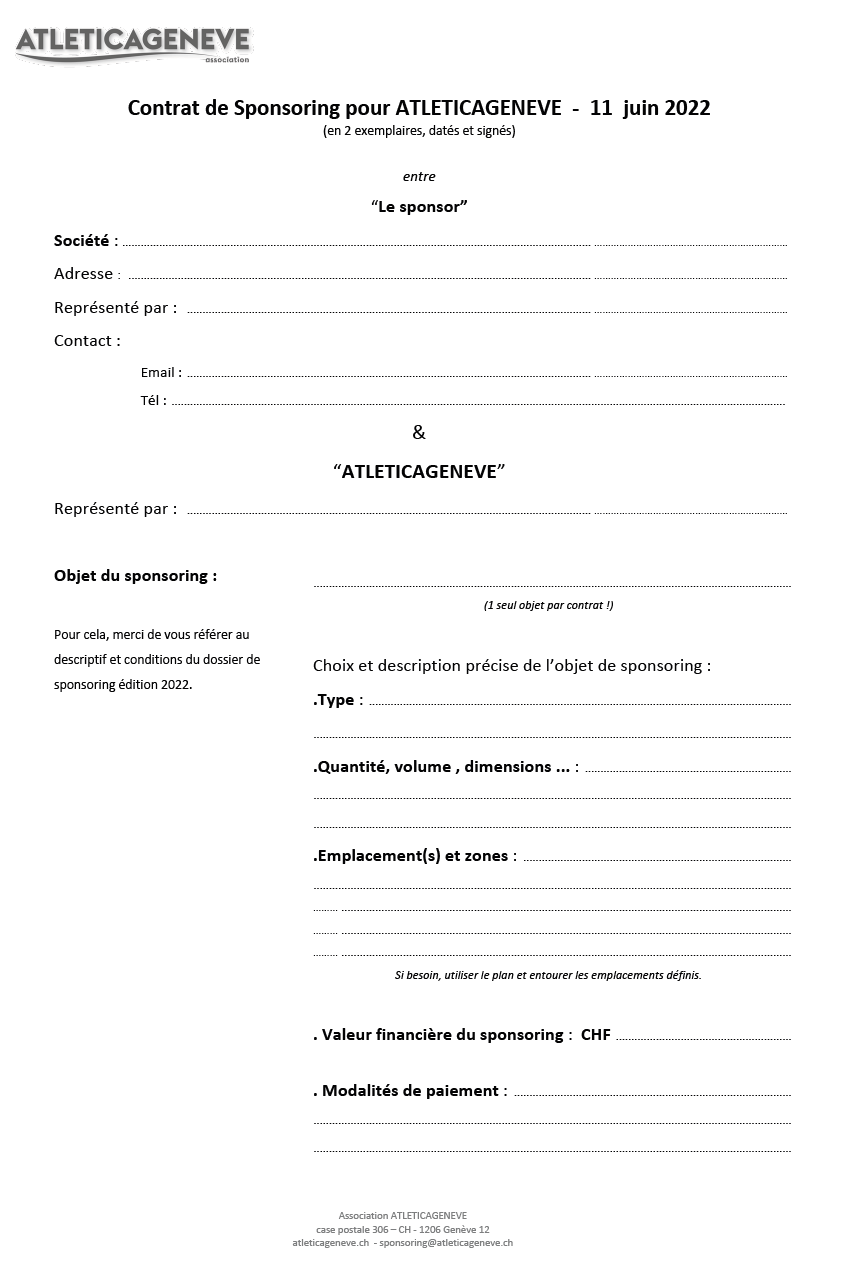 Athletics, as a grassroots sport, more than any other activity conveys strong values such as respect, loyalty, tolerance, dynamism, performance, health, success, joy and peace.
It is a universal language and strengthens dialogue between peoples.
ATLETICAGENEVE, and its volunteers, have successfully defended and promoted all these values with lasting responsibility for more than three decades.