---
Contact us: sponsoring@atleticageneve.ch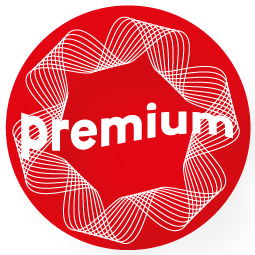 Athletics, as a grassroots sport, more than any other activity conveys strong values such as respect, loyalty, tolerance, dynamism, performance, health, success, joy and peace.
It is a universal language and strengthens dialogue between peoples.
ATLETICAGENEVE, and its volunteers, have successfully defended and promoted all these values with lasting responsibility for more than three decades.