Sponsorship opportunities
Top premium sponsor

Bibs

Disciplines

Giant screen

Banners

Neck Lanyards for Badge

Flags

Inflatable arches

Videos & TV Streaming

90' Direct TV (Swiss national TV) -> To be confirmed

Inflatable structures

Objects inside the stadium

VIP Lounge area

Prizes

Records

Textiles

Product exhibition stands

Donors

...
Code of Conduct
Athletics, as a mass sport, more than any other activity conveys strong values ​​such as respect, loyalty, tolerance, dynamism, performance, health, success, joy and peace.
It is a universal language that strengthens dialogue between peoples.
ATLETICAGENEVE, and its volunteers, have successfully defended and promoted all these values ​​with enduring responsibility for more than three decades.
The EAP Code of Conduct, which the meeting enforces for each participating athlete, not only stipulates the exemplarity of the athletes, but also ours as responsible organizers. The committee is also "I Run Clean®" certified.
In addition, since 2023, the Code of Conduct has introduced clauses on sexual harassment and abuse. Aware that several hundred athletes come to our event to stay there for 2 days, including teenagers, sometimes coming from afar, with their coaches or other accompanying persons, we cannot ignore that situations could go beyond the framework of the normal athlete-coach relationship.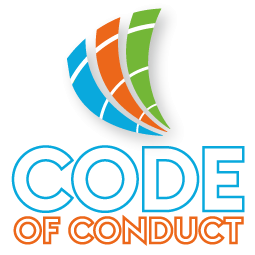 ---
Quality meeting Program
The notoriety of our event is also reflected in the quality of its organization, covering aspects of preparation and communication as well as technical and regulatory aspects, reception, logistics and management of the competition itself.
Full compliance to World Athletics specifications and the quality program of the European Athletics Promotion ensure that the event runs as one would expect of a top-level event.