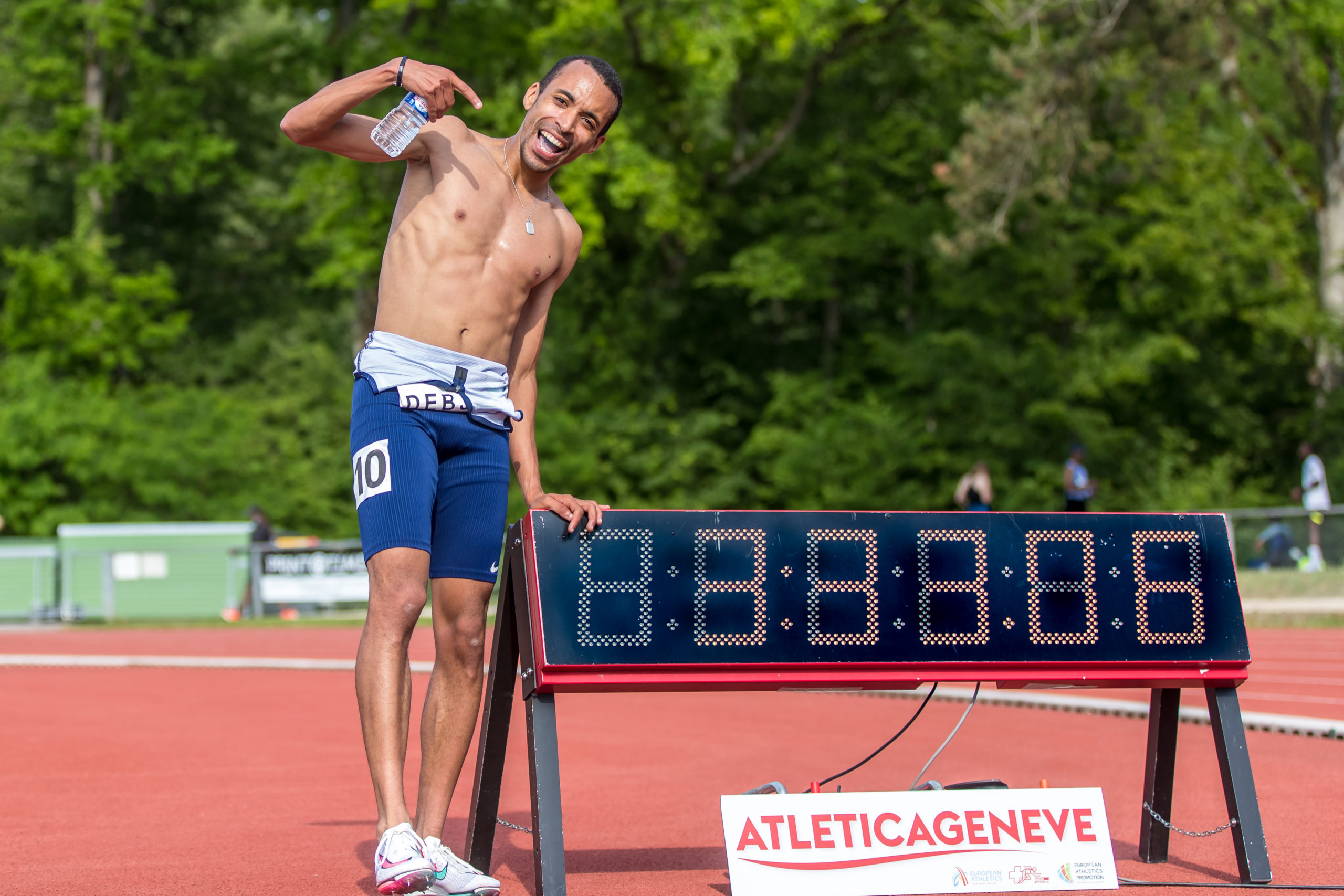 REGISTRATIONS (open 11 April 2022)
Close 30 May 2022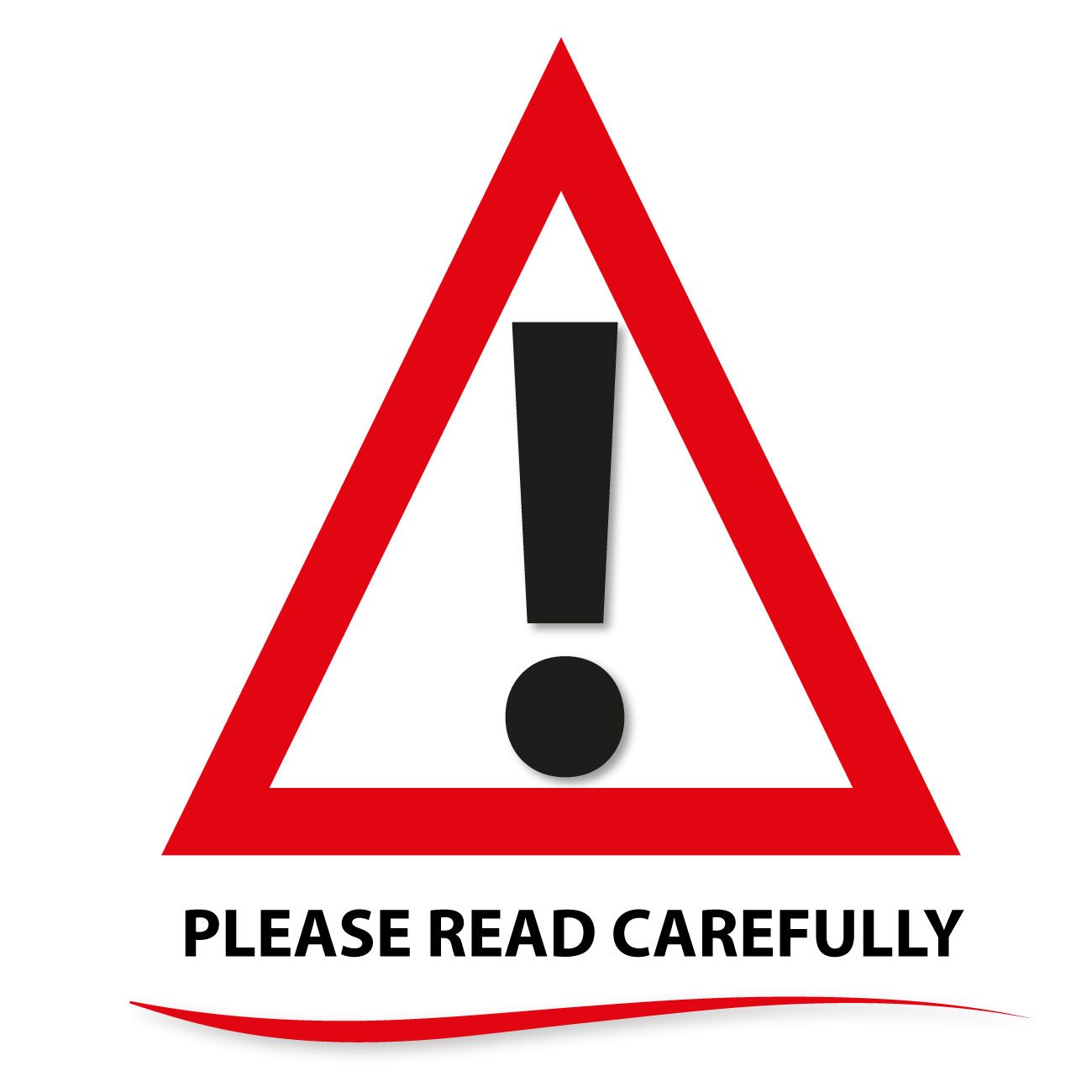 VERY IMPORTANT
Covid restrictions (2021 edition)
-> CLICK HERE FOR LINKS AND DEEPER DETAILS <-
Due to the sanitary restrictions imposed by the Swiss Federal Council as well as the rules and recommendations of Swiss Athletics, ATLETICAGENEVE must adopt the following limitations:
Athletes who are members of national squads or in possession of a 2021 Elite Athlete card (or equivalent) issued by their own federation (a verification link is asked when registering online)
Athletes vaccinated or having done a valid PCR test at the latest 48 hours before the competition
The electronic entry form for incoming travellers is available at swissplf.admin.ch. Important: Fill out the form before your entry to Switzerland.

Number of series in the races (sprint and middle distance)

Number of participants according to the competitions

Register to use your Personal Digital Access Card (CoGa app)

On site application of the covid plan restrictions (link soon available, once approved).
We also draw attention to the fact that these rules may change and that the Swiss Federal Council and Swiss Athletics may modify the degree of limitation, either by making it more severe or, we hope, by making it more flexible.
Consequently, we may subsequently be required to modify these health safety instructions.
We also remind you that by regulation (athlete's instructions), each athlete who has booked a credit ticket must also take out flight cancellation insurance. ATLETICAGENEVE does not come into play if an athlete for whatever reason cannot / no longer travel to the meeting.