Today, tomorrow's stars
Prodigious U18 athletes, on the international scene
ATLETICAGENEVE  is often considered a preview of tomorrow's athletes.
We give opportunities to young Swiss and foreign talents who will be the future stars of tomorrow..
We know how to unearth the seeds of champions and give them the opportunity to measure themselves against excellence. It is then a pleasure to see these young athletes at first arms in an international competition then being crowned with medals first during the youth championships, then in the major absolute championships.
Discover some of the young top talents at ATLETICAGENEVE 2022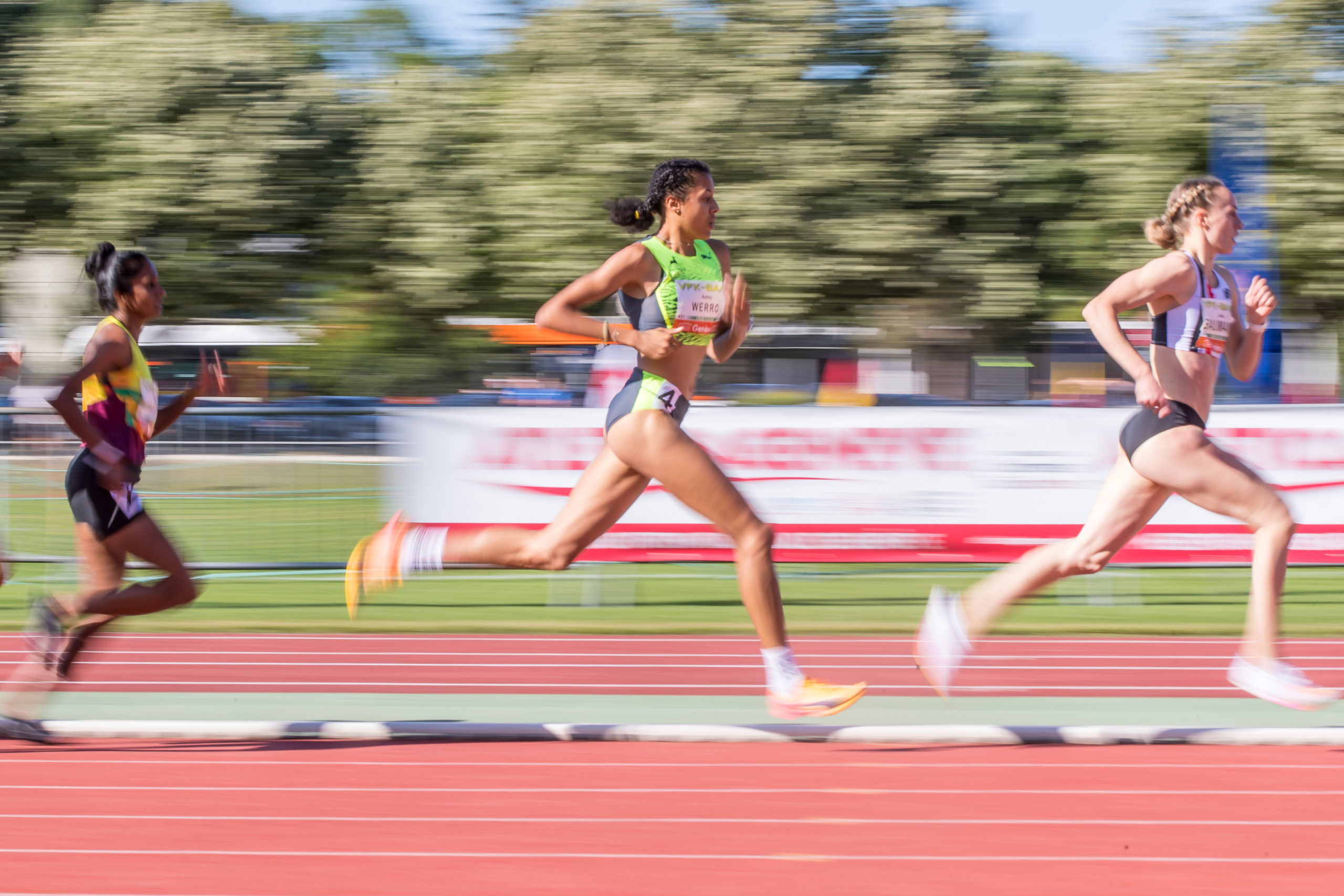 Audrey Werro (SWI) (2004, 18 years), the Swiss 800m runner set in Geneva the U20, and simultaneously the U23 Swiss record (winning the 800m in 2:00.28). In 2021 she was 7th at ATLETICAGENEVE with 2:02.32 for a Swiss U18 and U20 records. At the European U20 (!) Championships in TALLIN (EST), (17 years) she won the title in 2:03.12.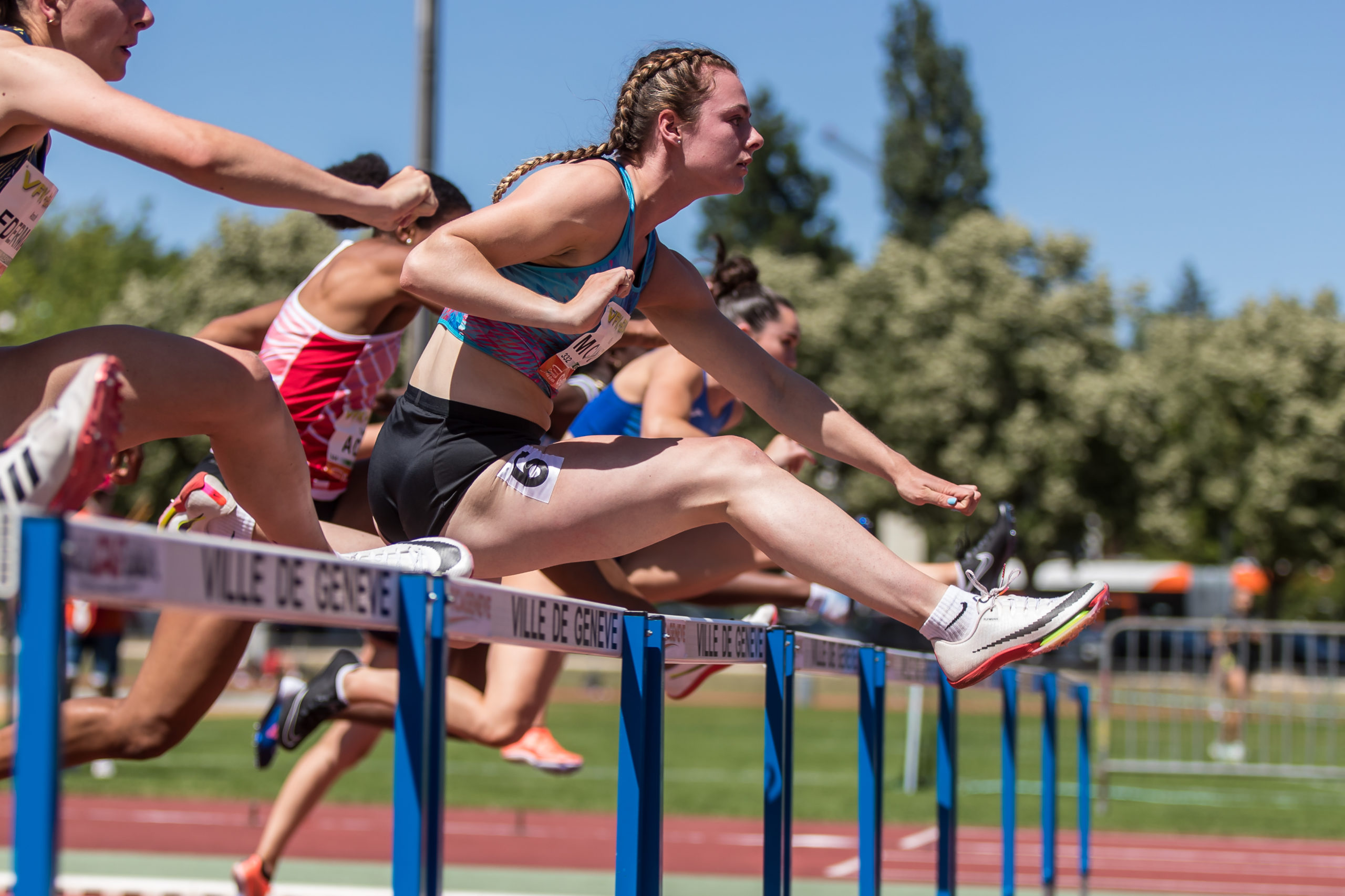 Mia MCINTOSH (GBR) (2005, 17 years), winning his 100m hurdles (0.84cm) heat in 13.45 (w -0.8). Just 3 weeks before winning the European U18 championships in Jerusalem (ISR) in 13.05 (100m hurdles, 76.2cm) !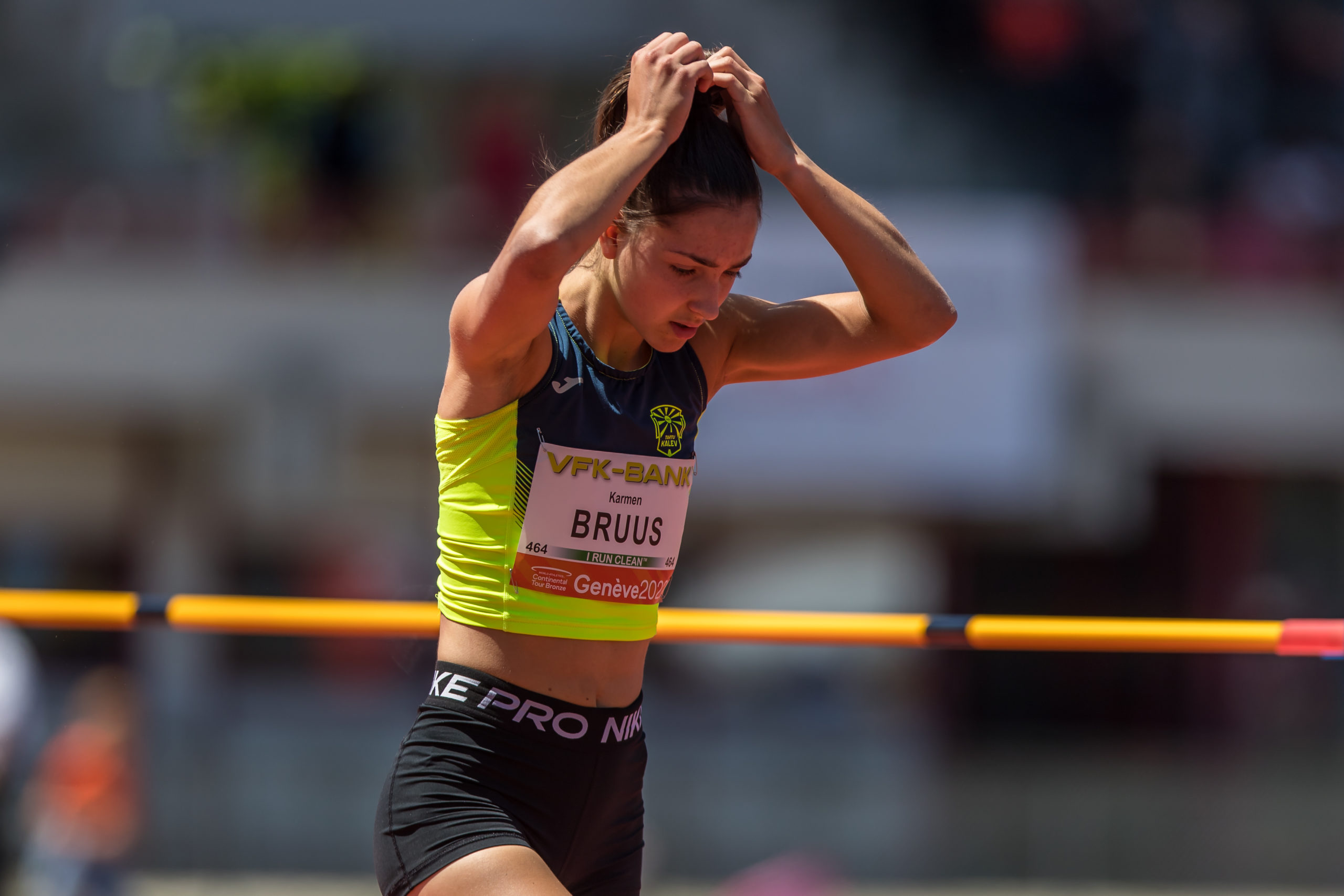 The prodigious Karmen BRUUS (EST) (2005), with 17 years she finished 7th at ATLETICAGENEVE and one month later she was also 7th (!!) at the absolute World Championships in Eugene Oregon 2022 with 1.96 !
Nia WEDDERBURN-GOODISON (GBR), 2005), with 17 years she ran 11.32 (w+2.4) and 5th place in the A heat. Nia, just 4 weeks later won 2 gold medals at the U18 European Championships in Jerusalem (ISR) winning the 100m in 11.39 and the 4x100m relay.