Highlights of the Ordinary General Meeting of ATLETICAGENEVE
Geneva, Febraury 3, 2021
The ordinary general assembly of the organizing association of the ATLETICAGENEVE meeting took place on February 3, 2021 in an ... unusual way.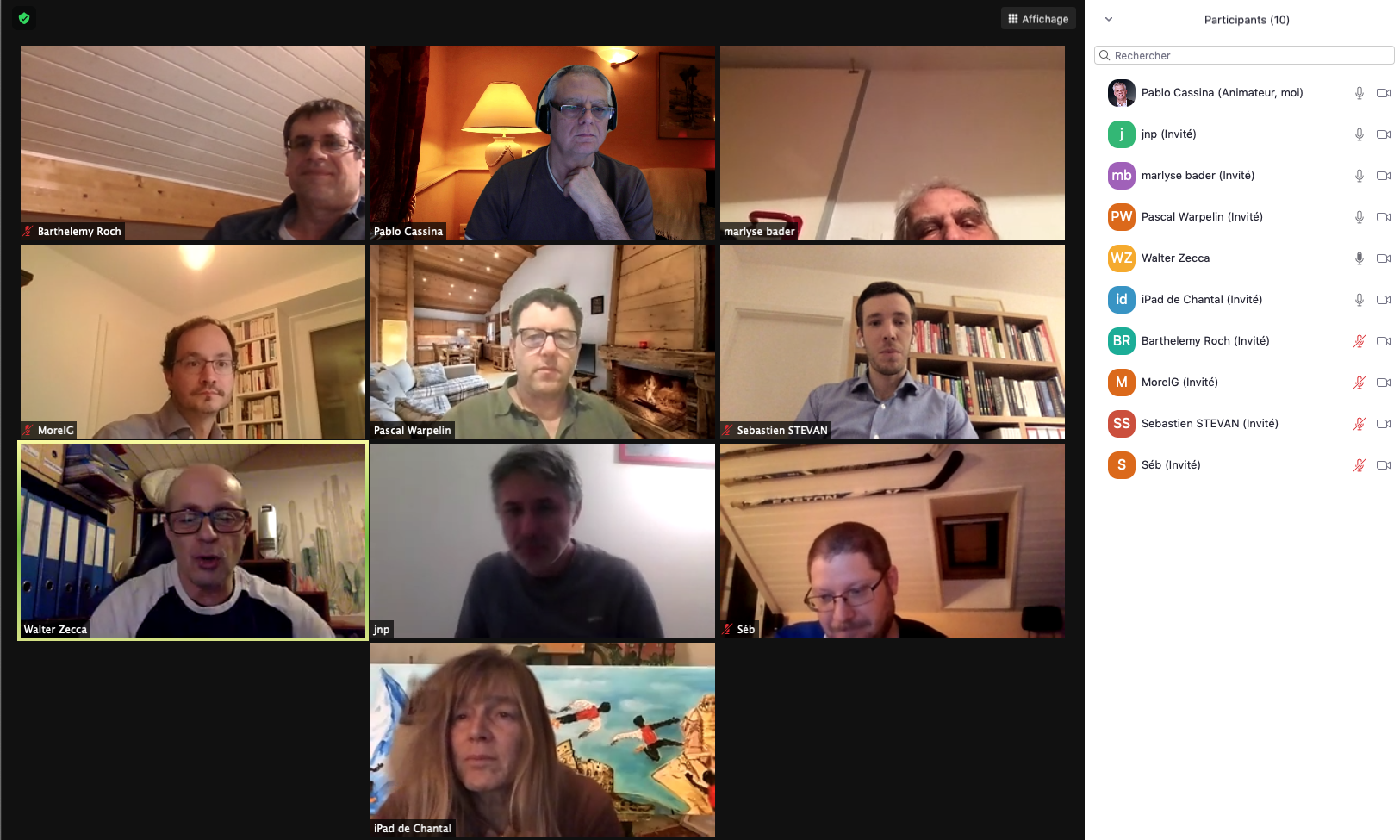 Indeed, it is the first time that it takes place in virtual mode and it is also the first time that it does not have to discuss the meeting. The reasons for these two "anomalies" are obviously to blame the pandemic which for a year has reigned supreme over all activities.
But even without a meeting, the members who attended the assembly were not bored.
The year 2020 has been important and dense.
The organizing committee met (most often virtually) regularly throughout the year and was able to set up several projects, essential to support the development of the meeting.
The magnitude of this and the growing needs related to management and communication requirements, in line with European Athletics Association (EAA) and the European Athletics Promotion (EAP), make 2020 a focus on various developments.
We will list the main ones.
The management of volunteers has been entrusted to an external company specializing in this field with a dedicated software (Lysoft.ch)
The creation of a new corporate identity (both of the meeting and of the association)
The development of a new multilingual website, including an extranet
The creation of a newsletter dedicated to supporter members
The organization of the 30th-Anniversary e-Convention of the EAP circuit with many novelties at the level of regulations, having some impact on the organization and the budget of ATLETICAGENEVE
The update of our statutes with the definition of the terms of collaboration with the historical club CAG.