Nash Hotels & ATLETICAGENEVE preparing the Olympics !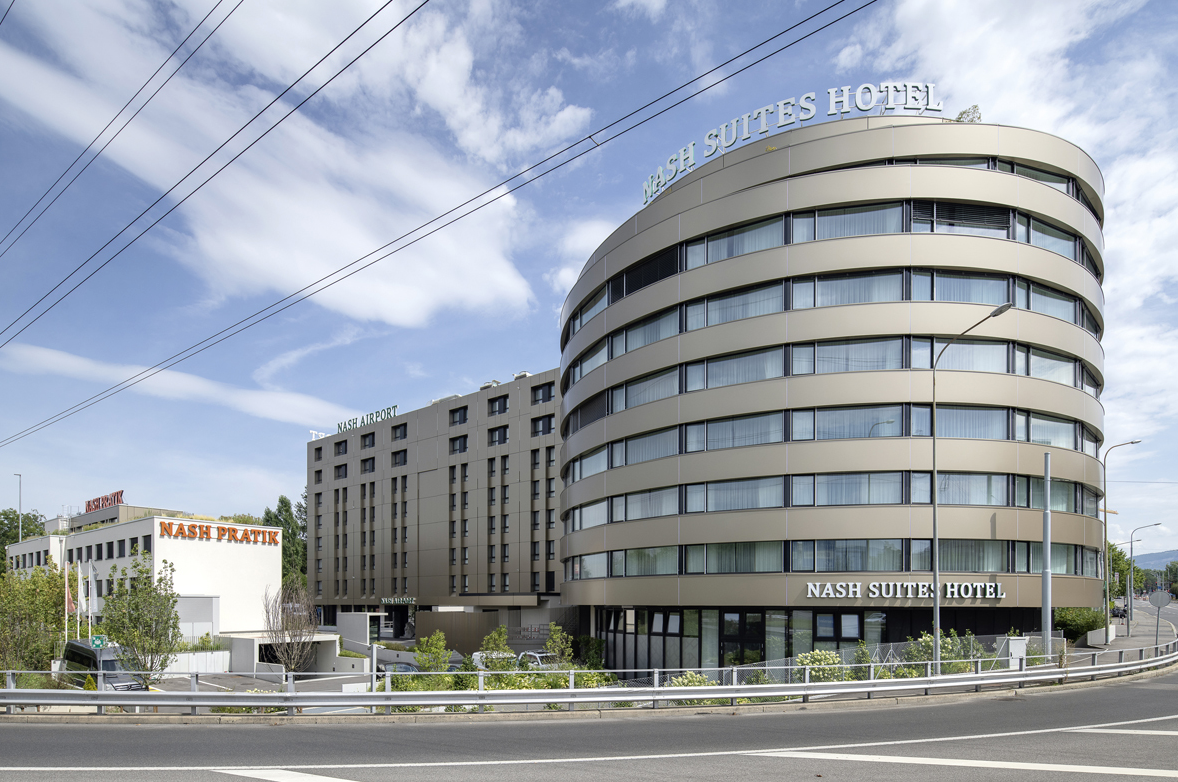 Geneva, October 18, 2023
It is with mutual satisfaction that we reviewed the different aspects of welcoming athletes, managers and members of federations during the 35th edition of ATLETICAGENEVE, last June 11, 2023.
The identification of several details discussed during the 2022 session were integrated into the athlete registration process and this facilitated their management upon their arrival.
Because every little detail that makes the flow of athletes easier, faster and more fluid is essential for the success of the event.
Imagine that in just a few hours, the reception desk has to deal with more than 300 athletes (in addition to their usual customers).. We have managed, with several upstream technological improvements (acquisition of data from each athlete, with respect of the GDPR regulation), to save 1 - 2 minutes per person, or around 4 to 5 hours of time!
The queues, although substantial, thus remained fluid and the athletes were able to reach their assigned room.
Other details still need to be improved and for this we are happy to have been able to expand our team and in particular, with regard to accommodation management, in the person of Alena Riva (far right in the photo) .
2024 is an Olympic year - the supreme goal of every athlete -  and our meeting, placed just one week after the European Championships in Rome, becomes all the more important in the run-up to the qualifications!
Some new adjustments has been discussed with our accommodation's partners of the Nashotels (Nash Airport **** , the Nash Suites and the Nash Pratik ***.), namely Mrs Olga Luria (Director of Sales) and Loïc Djïdel (Deputy Manager).
Among the improvements for 2024,, the Nash Hotel will also offer the choice of vegan meals. Confirmed athletes will be asked to provide additional data which will also include "vegan meals", simply by checking the appropriate box.
We would like to thank the whole Nashotel team for their professionalism and devotion during the meeting. It is really nice, but also determinant, that the hotel team can be considered as part of the organisation. Their enthusiasm and pride when allocating a room to a well-known athlete can be seen in their eyes and is a real pleasure.
Thank you Olga, Loïc and the entire NASH team (among others Sabrina Kellib, Dario Pagliarulo, Mary Lu Cardoso) for their engagement and patience and thank you to the hotel management who gives us the priority on each other international events, on the same period.
The reputation of the meeting absolutely depends on this, knowing that the hotel is the first step that an athlete takes, just after landing in Geneva !