Information and links related to the Covid restrctions
Covid restrictions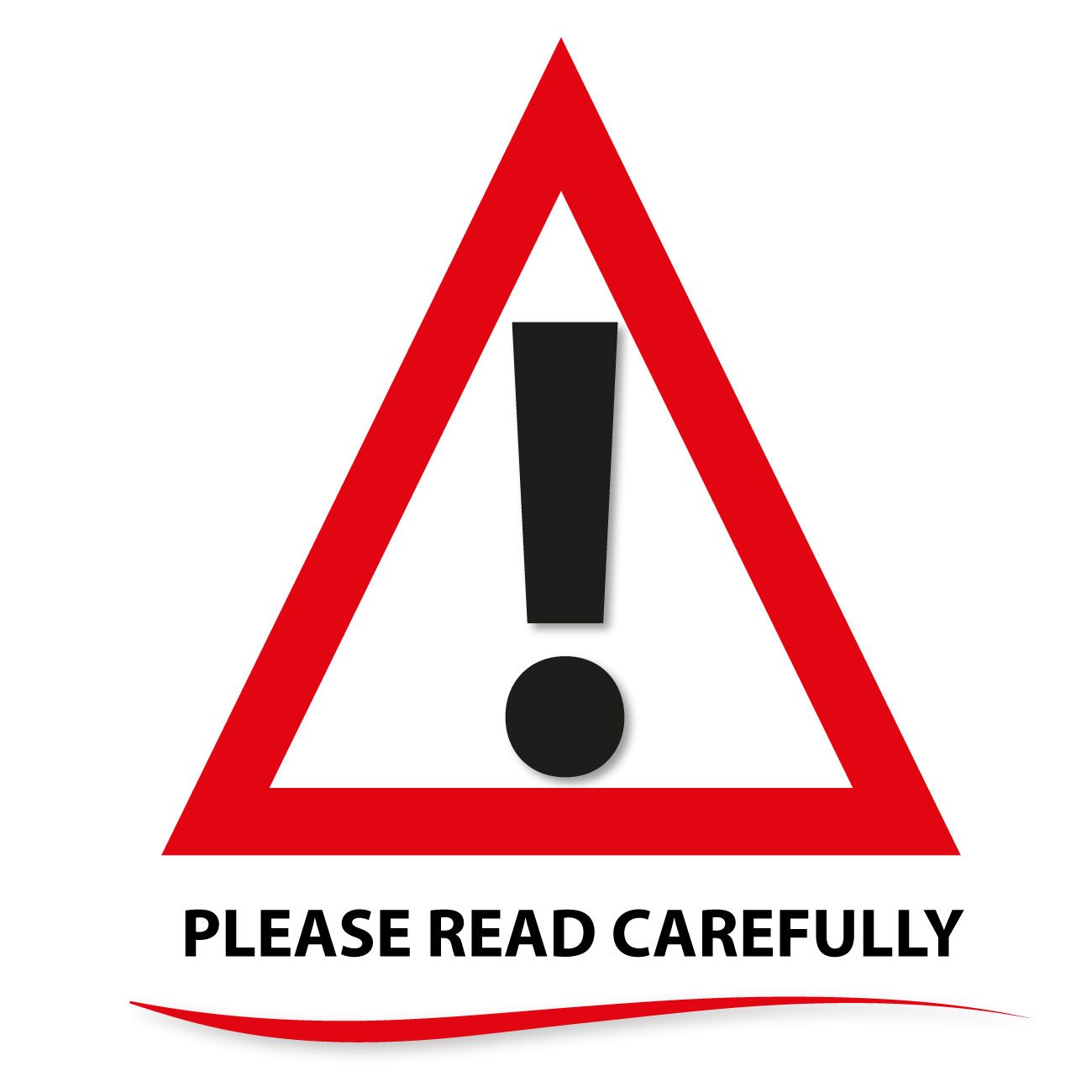 Due to the sanitary restrictions imposed by the Swiss Federal Council as well as the rules and recommendations of Swiss Athletics, ATLETICAGENEVE must adopt the following limitations:
Athletes who are members of national squads or in possession of a 2021 Elite Athlete card (or equivalent) issued by their own federation (a verification link is asked when registering online)
To enter the Swiss territory, athletes vaccinated or having done a rapid antigen test (

available for free at Terminal 2 at the airport, without appointement, from 06:00 to 19:00

) carried out within the last 24 hours or a valid PCR test at the latest 72 hours before the competition.  More details here.
The electronic entry form for incoming travellers is available at swissplf.admin.ch. Important: Fill out the form before your entry to Switzerland.
Number of series in the races (sprint and middle distance)
Number of participants according to the competitions
Visitors : register to use your Personal Digital Access Card (CoGa app). This will be required to enter the stadium.
On site application of the specific covid plan concept.

To assist as spectator or participate as an athlete or member staff, it is not be required a covid test or vaccination.
Nevertheless, a free quick test is available at Terminal 2 of the Airport for those who want.
We also draw attention to the fact that these rules may change and that the Swiss Federal Council and Swiss Athletics may modify the degree of limitation, either by making it more severe or, we hope, by making it more flexible.
Consequently, we may subsequently be required to modify these health safety instructions.
We also remind you that by regulation (athlete's instructions), each athlete who has booked a plane or train ticket must also take out flight/train cancellation insurance. ATLETICAGENEVE does not come into play if an athlete for some reason cannot / can no longer attend the event, including f the reason for the cancellation should come from ATLETICAGENEVE.

Regarding your arrival in Geneva / Switzerland, please take note of the following official information:
Swiss-Athletics :

Continously updated Important information about coronavirus (available in FR or DE)
Can foreign athletes also compete? (19 April 2021)
(...) In a competition for national squads athletes, foreign athletes with or without a Swiss license may participate if their performance corresponds to the Swiss squads level. Relevant inquiries can be directed to leistungssport@swiss-athletics.ch. However, an organiser can also decide on his own to prohibit the participation of foreign athletes.(...)
Read the full PDF document in French or in German

Swiss Federal Office for Publich Health : Coronavirus

Mandatory quarantine for persons arriving in Switzerland: List of the states and areas with an increased risk of infection,
Infoline for people travelling to Switzerland: +41 58 464 44 88, from 6am to 11pm persons arriving in Switzerland
Coronavirus: Protect yourself and others: Rules on hygiene and social distancing
Coronavirus: Entering Switzerland : In response to the COVID-19 pandemic there are special rules for people entering Switzerland. Depending on the type of travel, you might have to fill out an entry form, show proof of a negative test and/or go into quarantine.
Enty Form of Federal Office of Public Health FOPH. Complete the form by clicking here

Who has to fill out the entry form?

You must complete the form if one of the following applies to you:
You are entering Switzerland by rail, bus or coach, boat or air. This also includes a stopover in Switzerland, for example air travellers who have to change flight.
You have stayed in a country or area with an increased risk of infection in the ten days before entering Switzerland.